Spring is in the air, and there's no better time to spruce up your home and get it ready for warmer days. Not only does a clean home look great, it can make you feel confident, too. Fifty percent of homes have at least six detectable allergens present, according to the American Academy of Allergy Asthma & Immunology. A few powerful spring cleaning steps can help you combat indoor inanimate allergens, so you can breathe happy, even when spring allergens make their way into your home.
1. Eliminate dust bunnies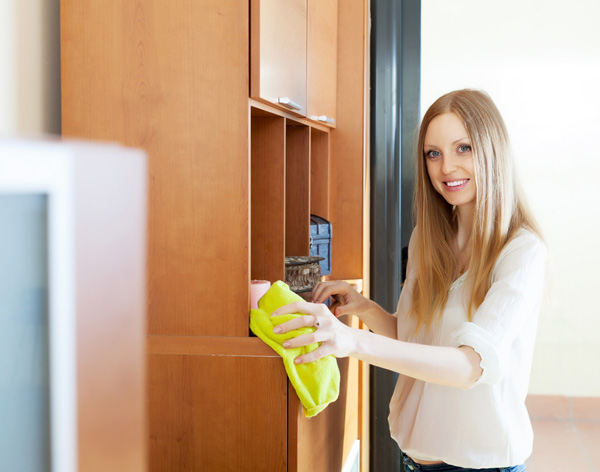 Did you know the average home accumulates 40 pounds of dust per year? Dusting is an important spring cleaning task, but to make sure you're capturing particles and not just kicking them into the air, always use a damp rag or cloth treated to attract dust.
2. Clean sheets = happy slumber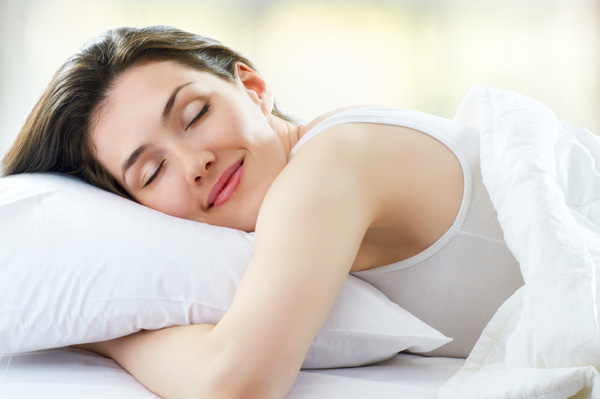 You're not the only one who loves your bed sheets - dust mites thrive in bedding material, too. The average mattress can contain up to 100,000 dust mites that produce dust mite matter - the stuff that people can be allergic to. Eww! Even the most immaculately clean homes have microscopic dust mite matter, so be sure to wash sheets on a weekly basis in hot water (130 degrees) and tumble dry on the hot setting.
3. Trap allergens fast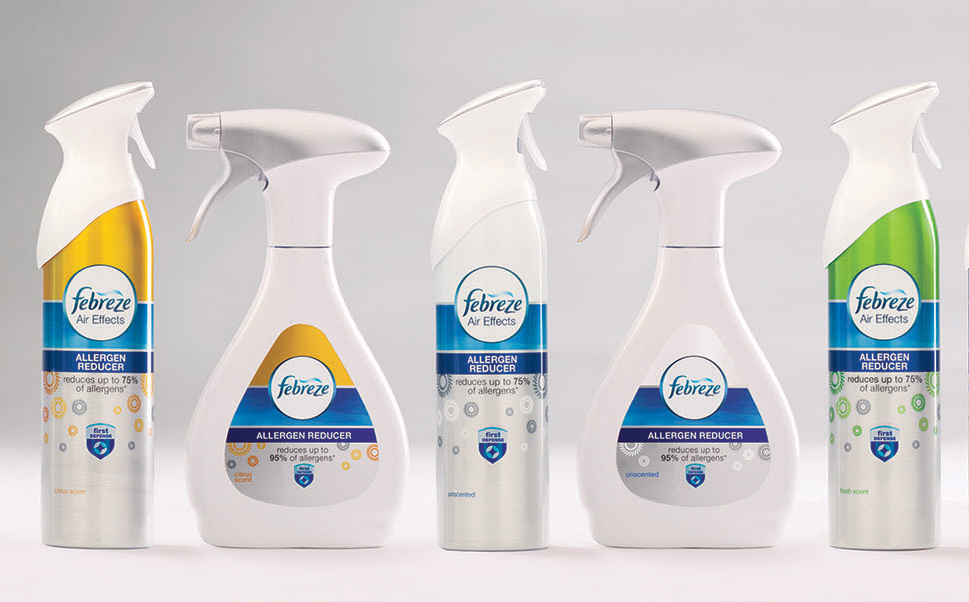 The new
Febreze Fabric Refresher Allergen Reducer
eliminates odors and reduces up to 95 percent of indoor inanimate allergens from pollen (from birch tree, timothy grass and ragweed), pet dander and dust mite matter - all of which can become airborne from fabrics such as couches, carpets, cushions, curtains and comforters. The special technology acts as a net that flexes over allergen particles, trapping them on tough-to-wash fabrics until they can be removed through vacuuming. Go ahead, take a deep breath of clean!
4. Power up the vacuum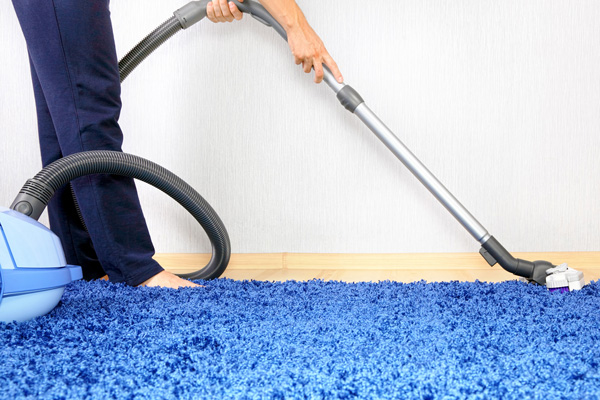 After you trap allergens with
Febreze
Fabric Refresher Allergen Reducer, it's time to say 'sayonara' during your routine vacuuming of carpets, cushions and couches. To efficiently trap and dispose of allergens, use a vacuum with a high-efficiency particulate air filter (HEPA).
5. Refresh drab drapes
Fabric drapes can be a magnet for dust and allergens. After a long winter, remember to wash or dry clean all drapery. Not only will drapes look fresh for spring, they will no longer hold those pesky microscopic particles.
6. Clean up after Fifi and Fido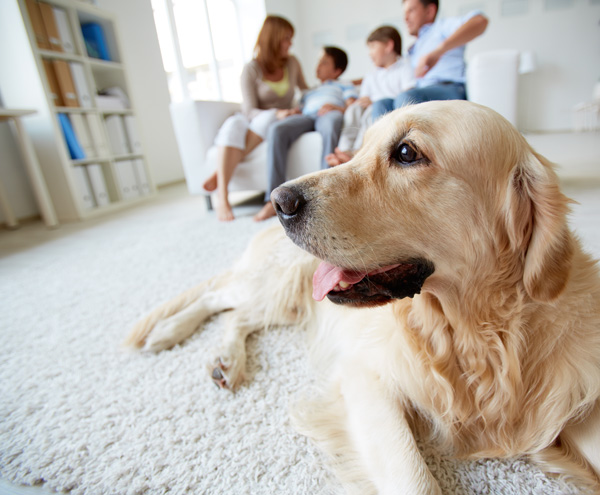 If you love your furry family members but aren't so keen on the fur and dander they leave behind, it's time to take a smarter approach to cleaning up after pets. After spraying
Febreze
Fabric Refresher Allergen Reducer, vacuum pet areas every few days. Additionally, wash pet bedding and, when possible, discourage pets from resting on your fabric furniture.
7. Don't forget the air filter!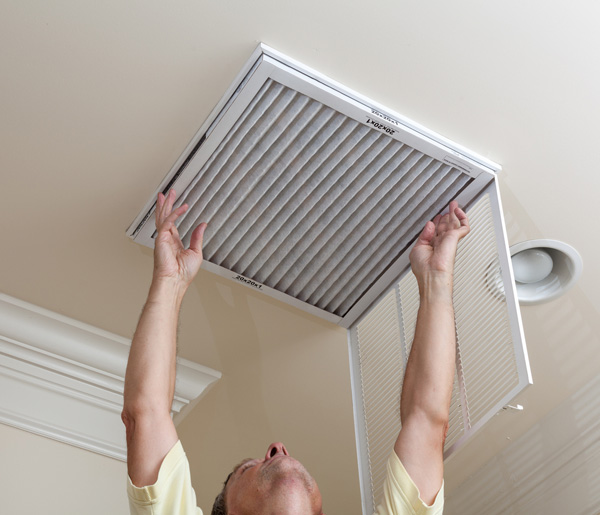 Your furnace's air filter is likely dirty from capturing all the indoor contaminates throughout the lengthy winter months. When spring cleaning, don't forget to replace the air filter. Keep in mind, during high allergen months, you may need to change your filter monthly to maintain good indoor air quality.
This content has been sponsored by Febreze. For more information on using Febreze Allergen Reducer to help reduce allergens in your home, visit
www.Febreze.com/AllergenReducer
and be sure to follow #cleantheair on Facebook and Twitter.